Enter for a Chance to Win
NON-FICTION, ADAMS MEDIA (SIMON & SCHUSTER)
Tools for Everday Challenges
The Book of Hope and My Pocket Meditations for Anxiety are all about practical skills, inspiring ideas, and practices to help you build calm and hope. You'll find meditations even people with over-anxious minds can sink into, bite-sized bits of wisdom in powerful quotes, and exercises to focus on your wellbeing.
Each book is full of ways to grow, to develop your resilience in the face of the inevitable difficulties of life, and to build greater self-awareness, mental toughness, and connection.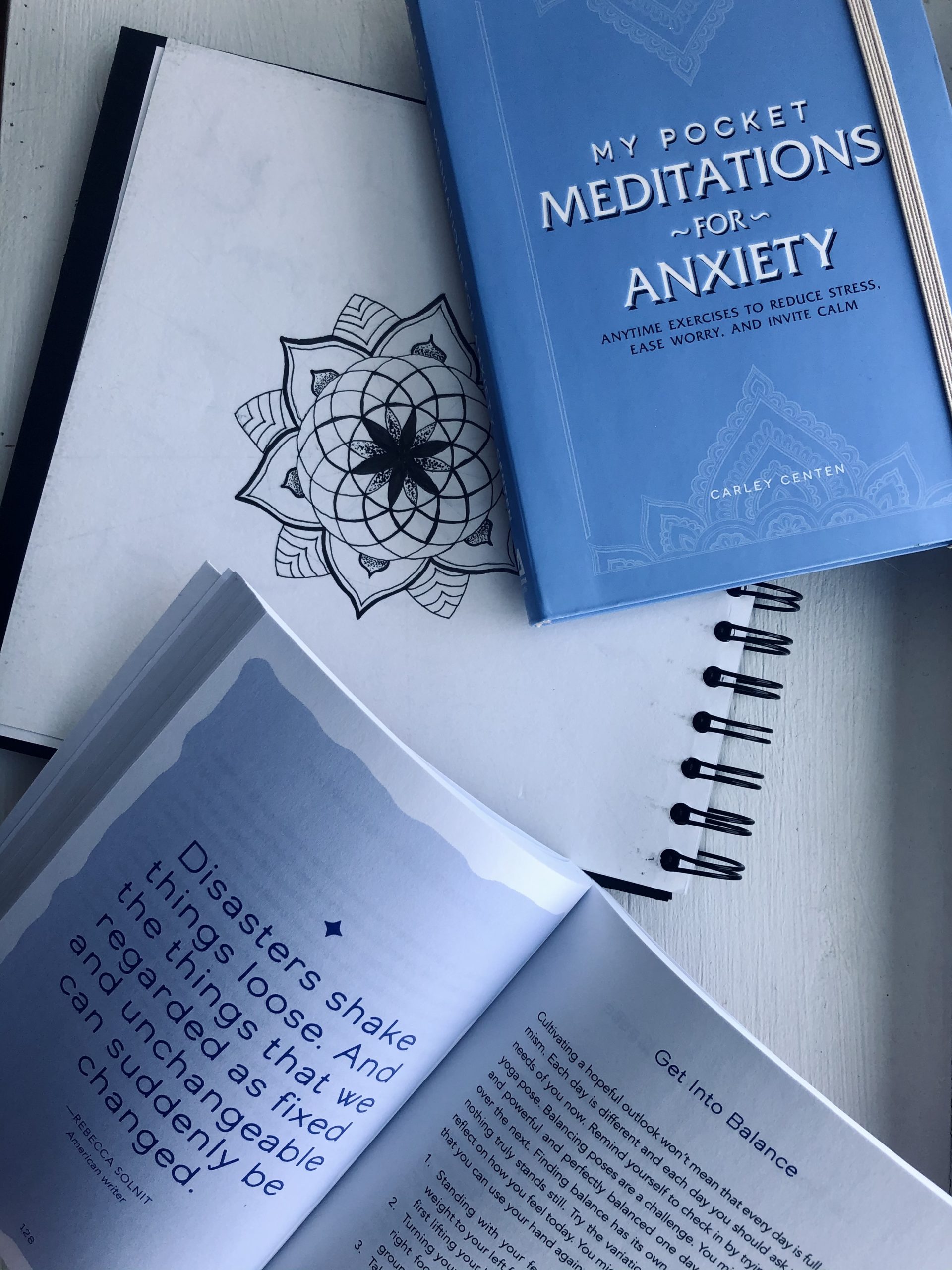 I'm a writer and researcher exploring the stories and ideas behind why we do what we do in love and work for those curious to understand more about themselves, others, and the world.
I'm a storyteller at heart. Stories reach us in ways that move, teach, and inspire us. Whether through non-fiction books and articles or through short stories and (soon!) novels, I write to connect, challenge, and make space for people to feel seen and understood.